Khârn Warrior (2)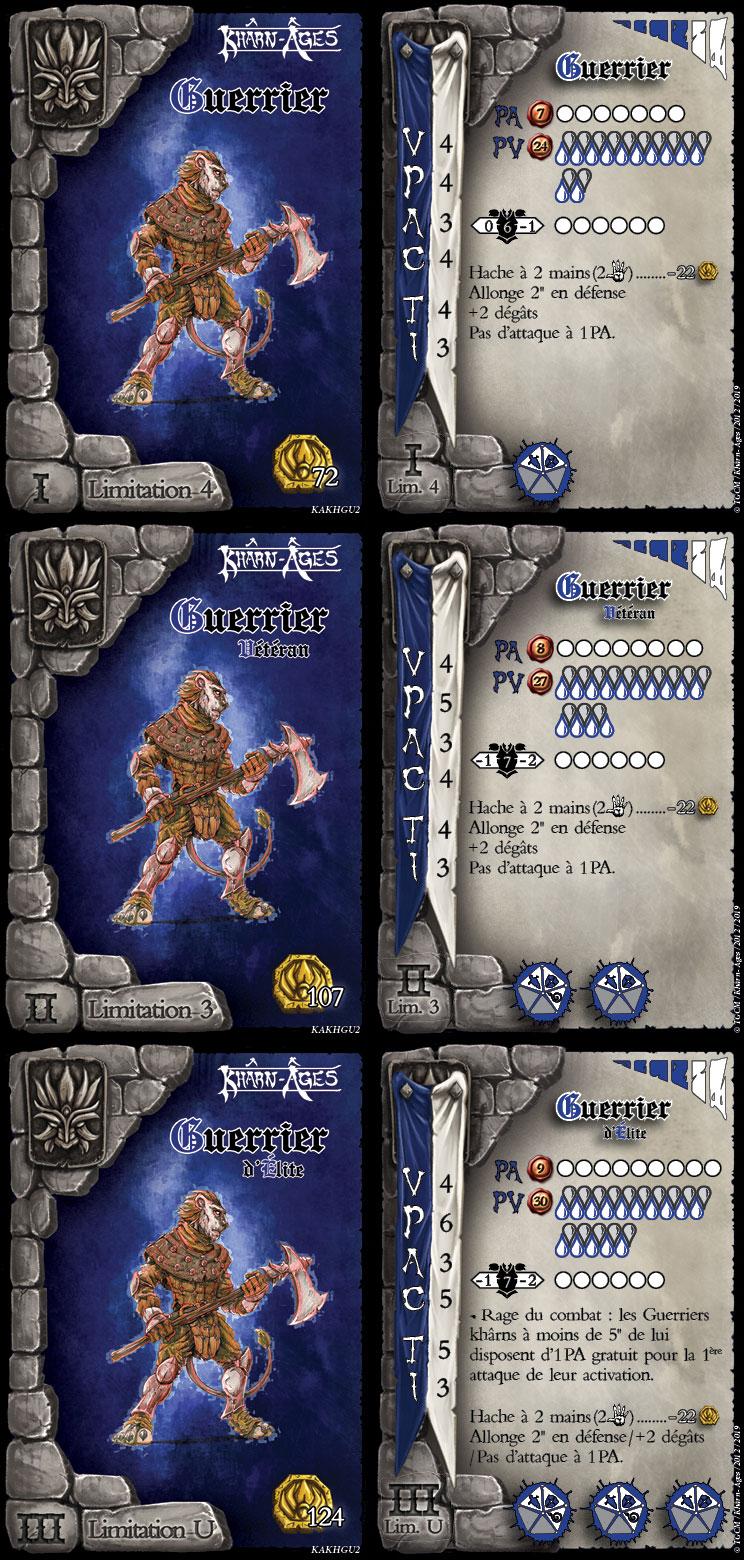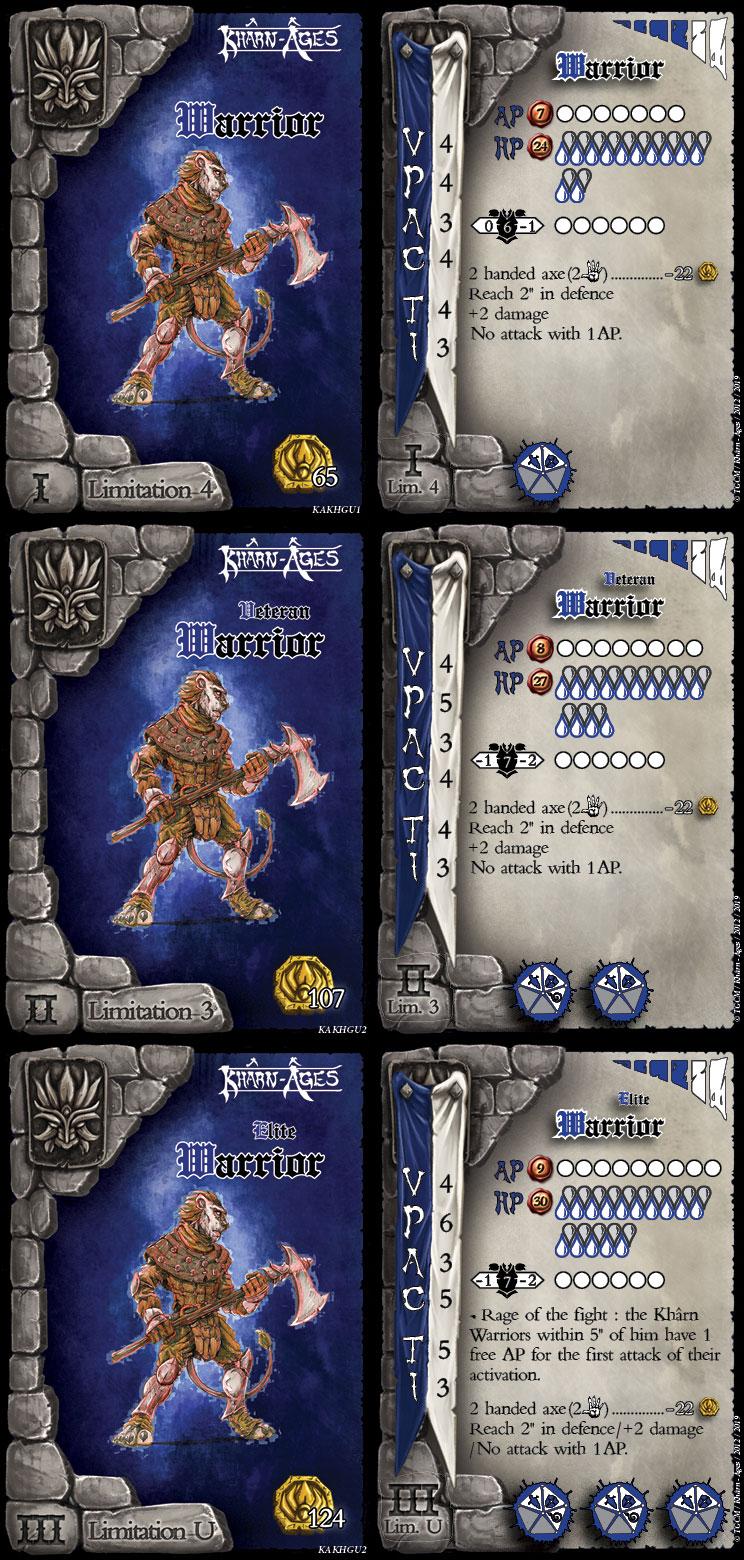 Khârn Warrior (2)
A 54mm resin miniature, 50mm textured base and 3 profile cards in English.
Availability : the containment imposed by the state has led to the closure of post offices around our company, the delivery of orders will be made as soon as they reopen.
24,00€ inc. tax
Add this item to your shopping cart to earn 10 points fidélité.
Khârn Warriors are the framework of the Khârns, declined in 3 levels of profile, you will be able to deploy them for a relatively low cost in level 1 or to play several helped by the skill "Rage of the fight" of the level 3.
Miniature sold unmounted and unpainted.