Khérops Warrior 2 + hammer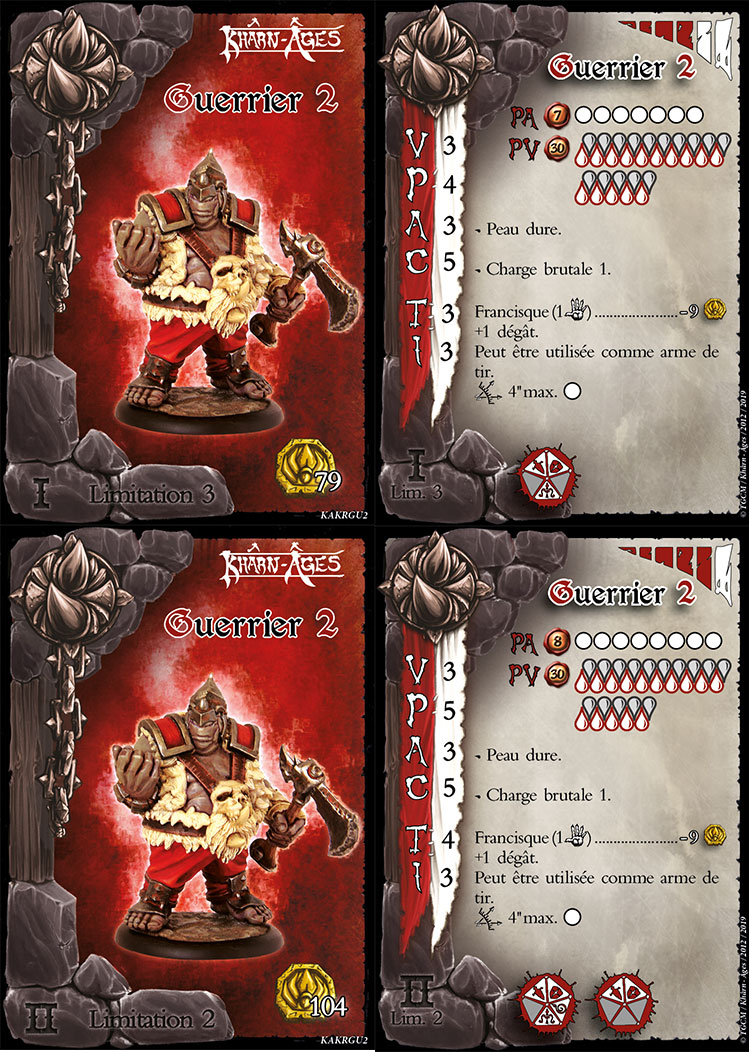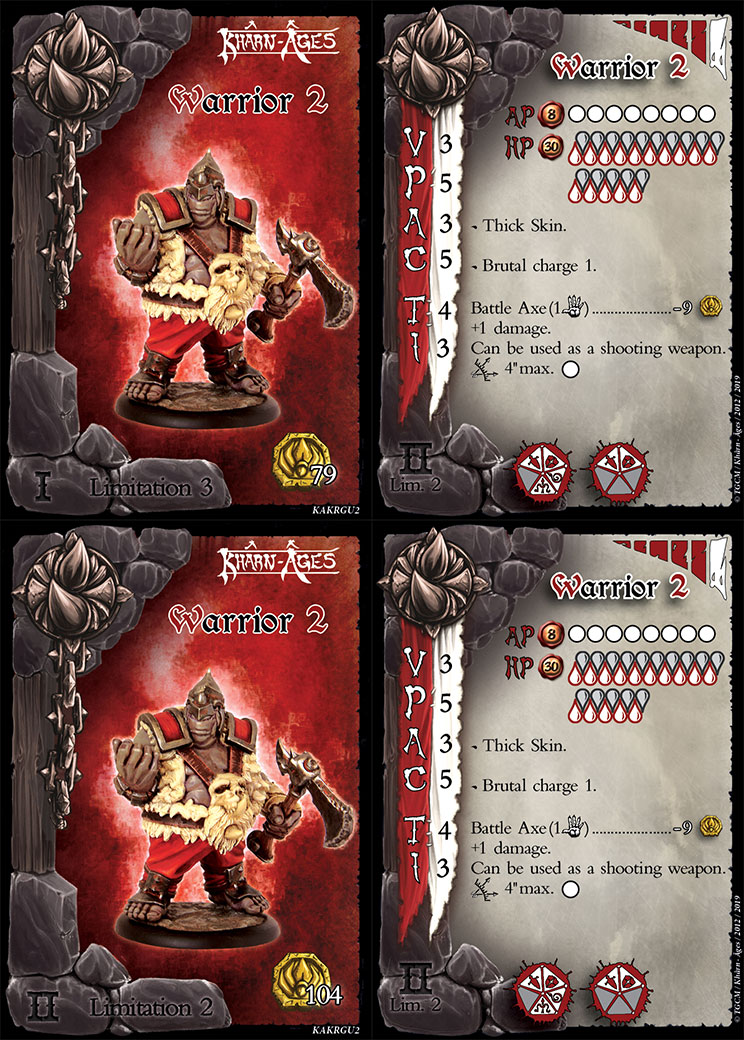 Khérops Warrior 2 + hammer
A 54mm resin miniature, 50mm textured base and 2 profile cards in English.
Availability : the containment imposed by the state has led to the closure of post offices around our company, the delivery of orders will be made as soon as they reopen.
30,00€ 22,50€ inc. tax
Basic troops from the Hulun-Hurr Empire, the Kherops Warriors are the heart of a Kherops Spearhead. Their relatively low cost for high active characteristics allows them to respond to any type of aggression but especially to impose their domination on the battlefield. They are available in Level 1 limited to 3 and in Level 2 limited to 2.
Unlike the Warrios contained in the satrter, the blister version is delivered with 2 weapons: francisque and hammer.
Miniature sold unmounted and unpainted.