Priest or Executioner of Sacrifice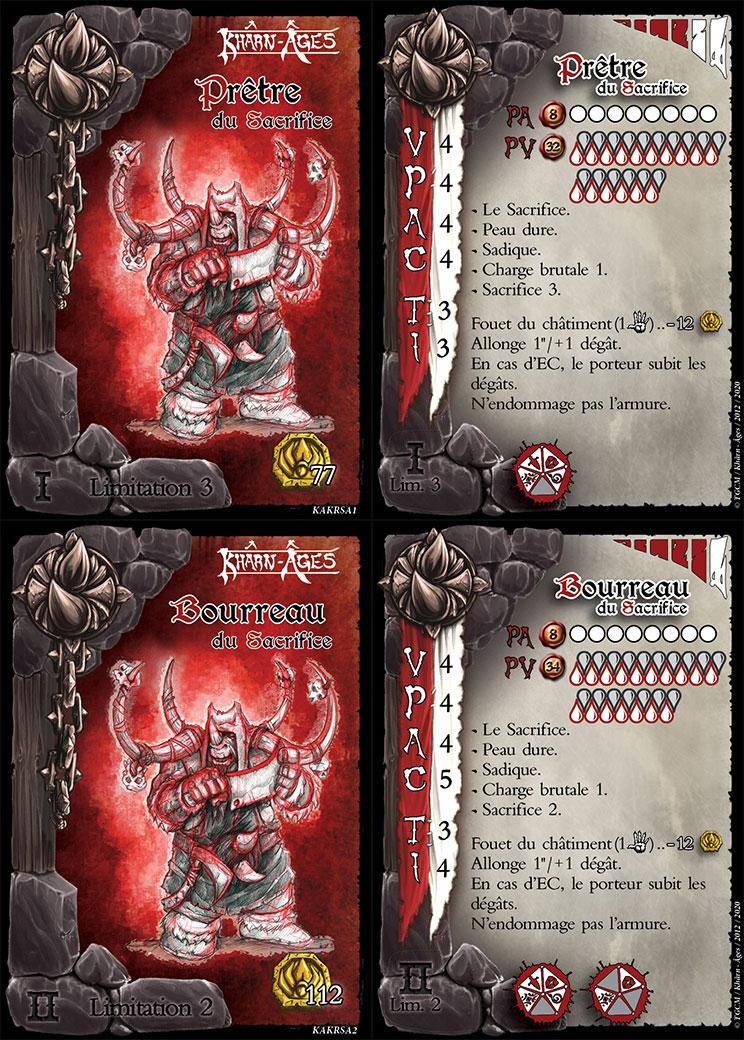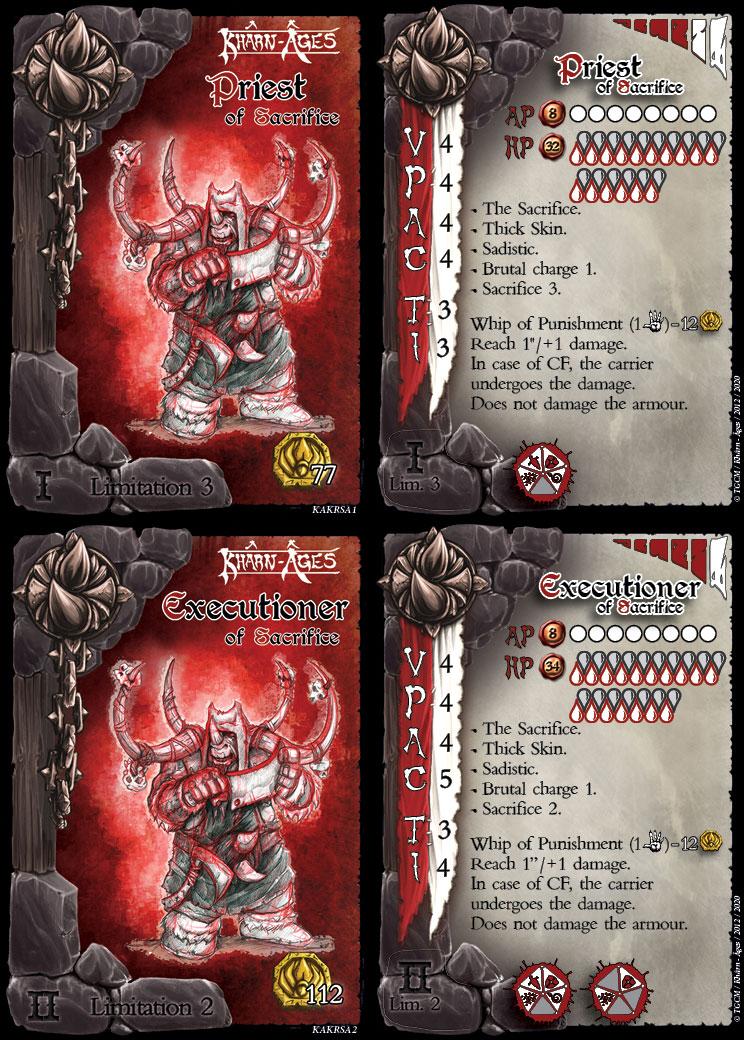 Priest or Executioner of Sacrifice
A 54mm resin miniature, 50mm textured base and 2 profile cards in English.
Availability : the containment imposed by the state has led to the closure of post offices around our company, the delivery of orders will be made as soon as they reopen.
34,00€ inc. tax
Add this item to your shopping cart to earn 15 points fidélité.
Priests Level 1 and Executioners Level 2 of sacrifice are the soul of the Kherops army. They mutilate themselves to galvanize their troops, not hesitating to draw from the blood, strength and speed that allow them to dominate their enemies.
Magicians mastering sacrifice, they are nevertheless formidable warriors.
Miniature sold unmounted and unpainted.