Tarsak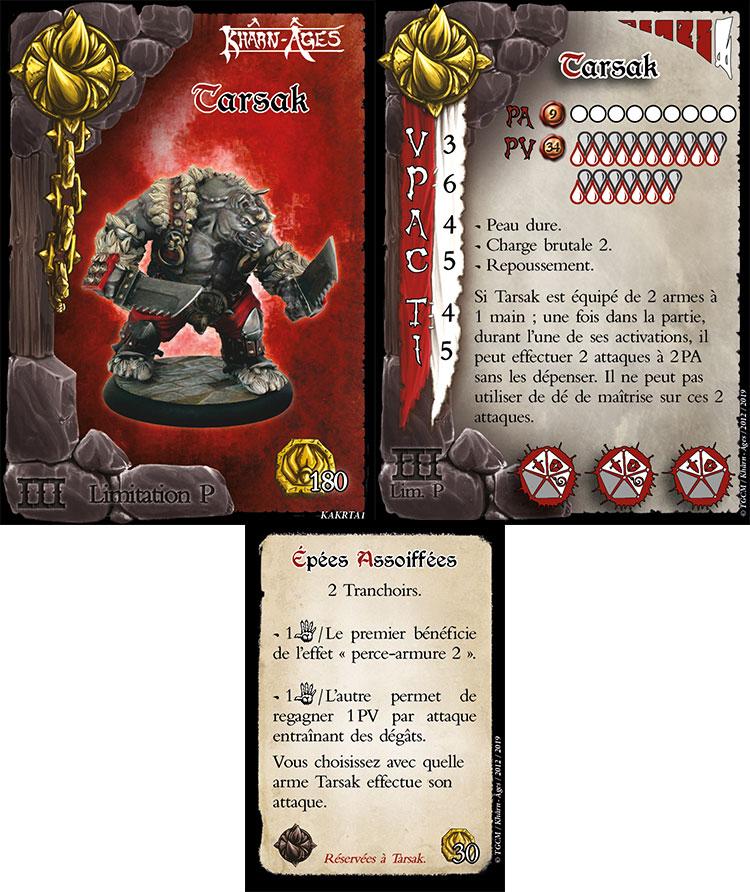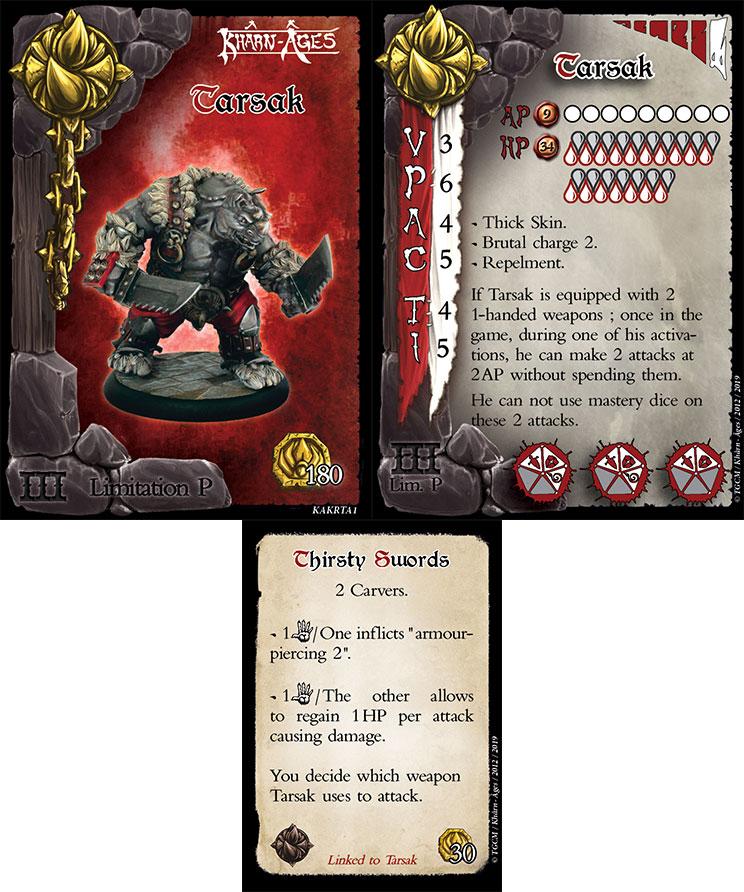 Tarsak
A 54mm resin miniature, 60mm textured base and 2 profile cards in English.
Availability : the containment imposed by the state has led to the closure of post offices around our company, the delivery of orders will be made as soon as they reopen.
35,00€ inc. tax
Add this item to your shopping cart to earn 15 points fidélité.
The most angry of the Emperor's three sons was in charge of attacking Nyx head-on during the fall of King-Khârns.
Miniature sold unmounted and unpainted.