40mm Carcass Marker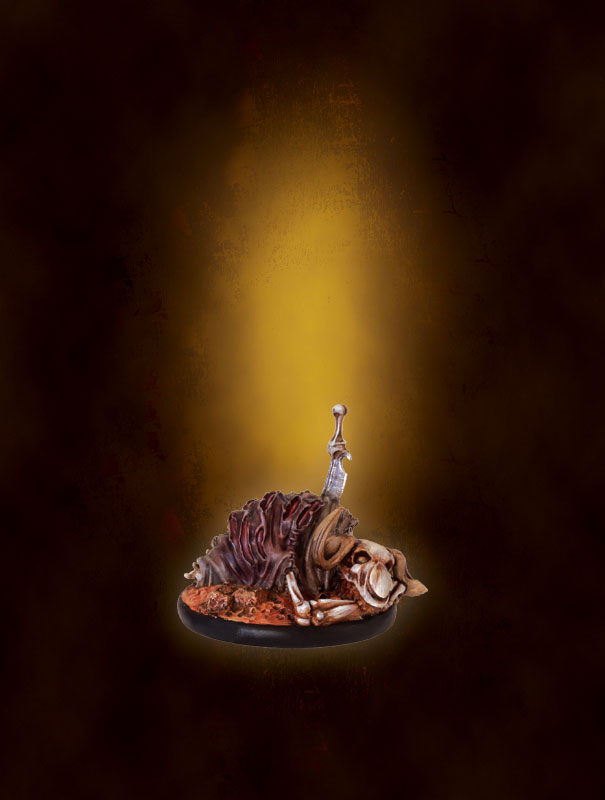 40mm Carcass Marker
1 resin carcass marker on its 40mm base.
Availability : the containment imposed by the state has led to the closure of post offices around our company, the delivery of orders will be made as soon as they reopen.
6,00€ inc. tax
The carcass markers are an important part of Khârn-Âges, they allow you to symbolize the body of a fighter when it is removed from the game. There are special rules for "Devour" or "Strip" the carcasses in play. You can also use them as a decorative element. This first version in 40 mm represents a Goûn but it is usable to represent the corpse of all the miniatures on this base size.
ALL KHÂRN-ÂGES PRODUCTS ARE IN PREORDER FROM SEPTEMBER 1ST, 2019 FOR A DELIVERY ON WEEK 41 (9 TO 10/13/19)
Any order including other TGCM product will be delivered, at the same time, during week 41.
Sold unpainted.