3 dodos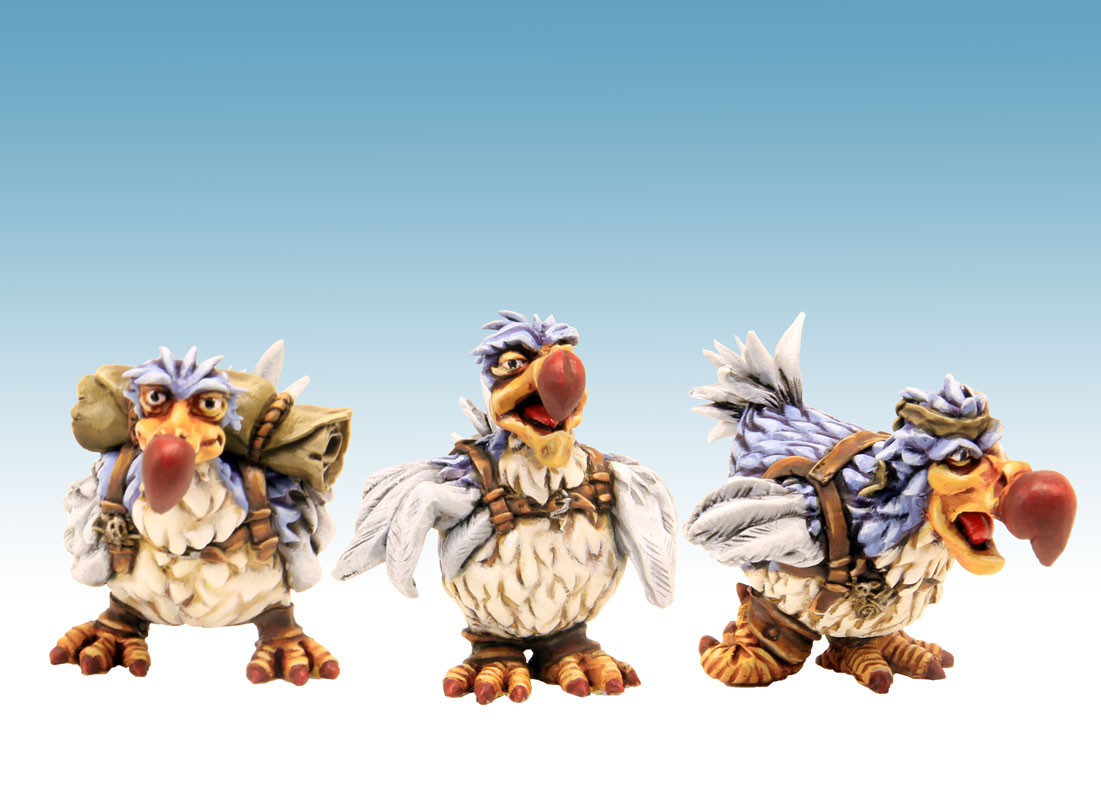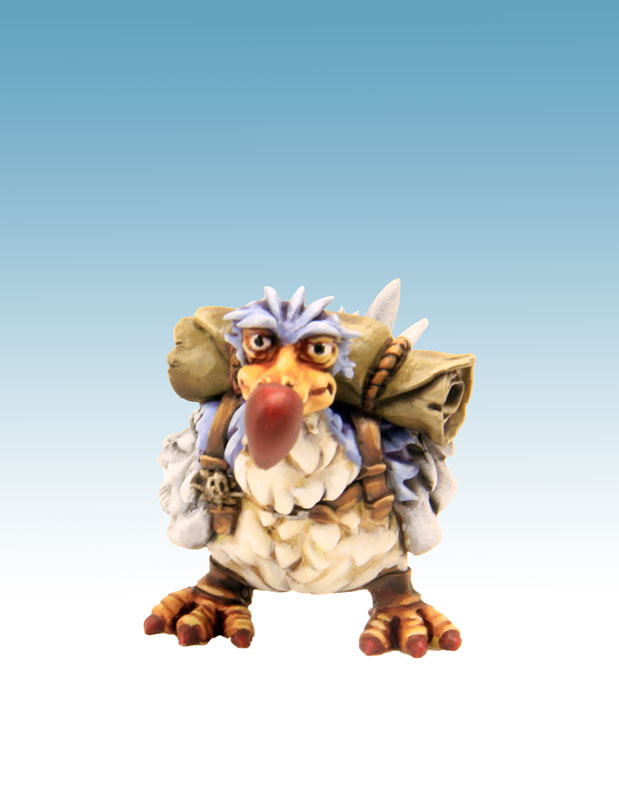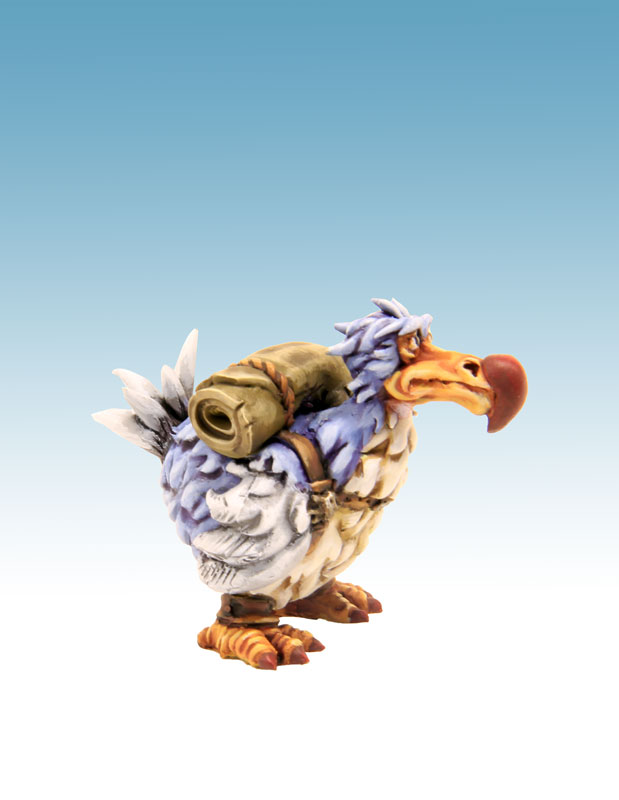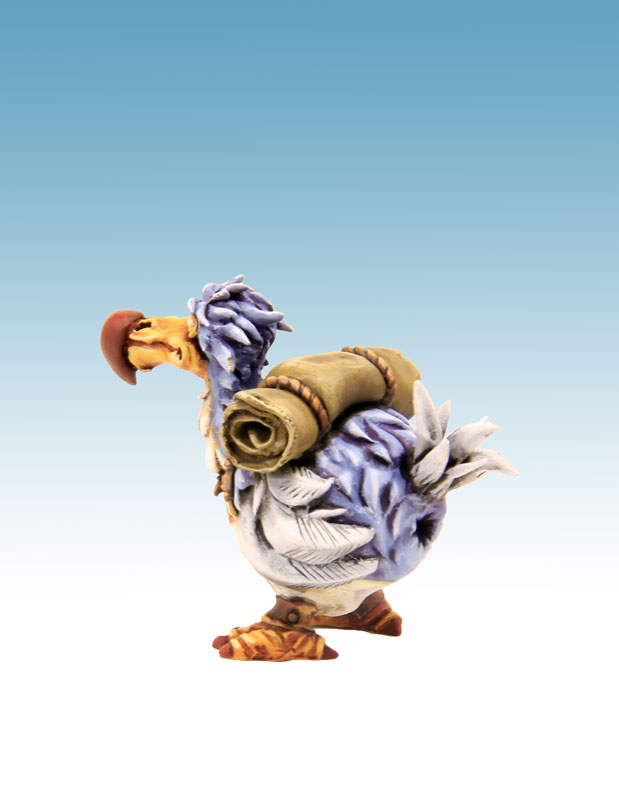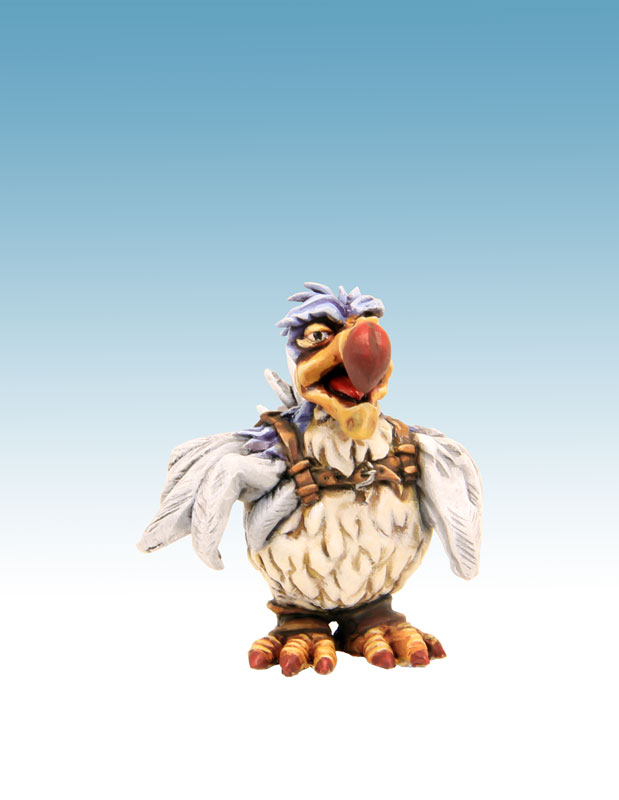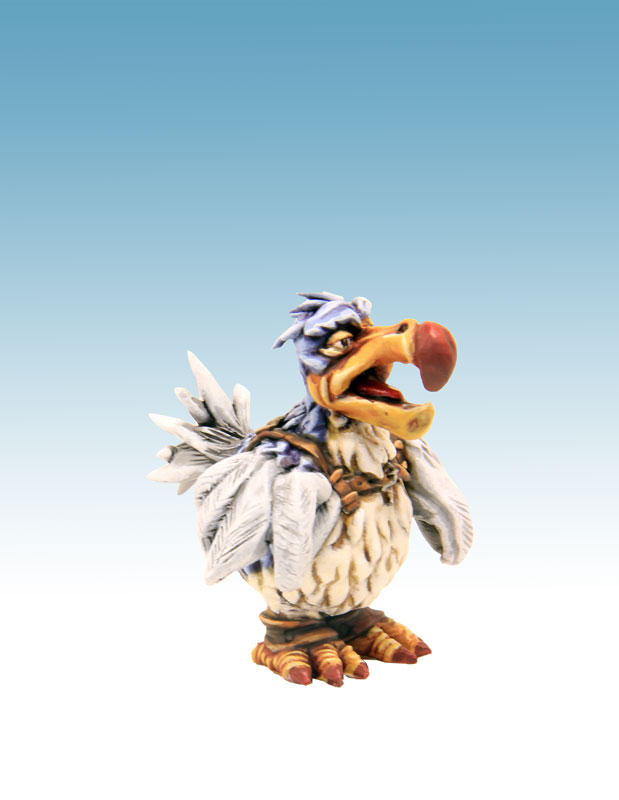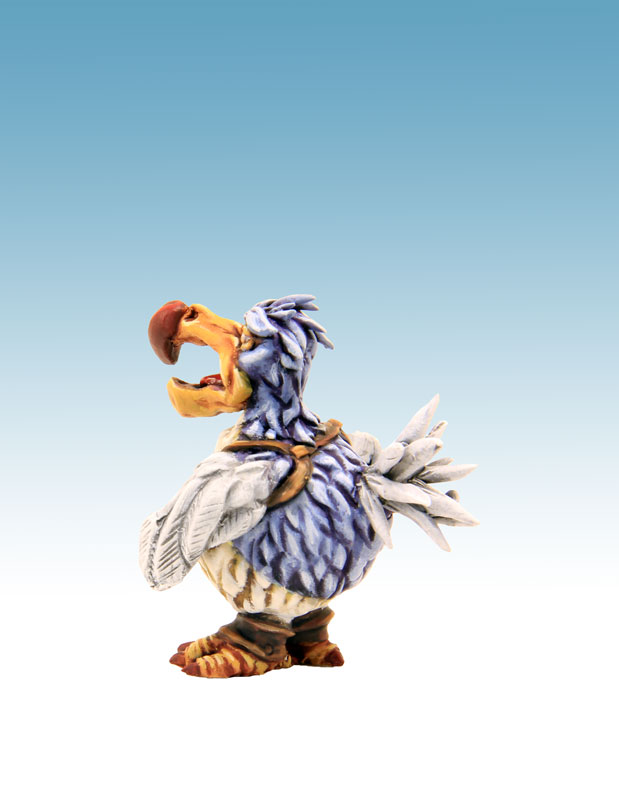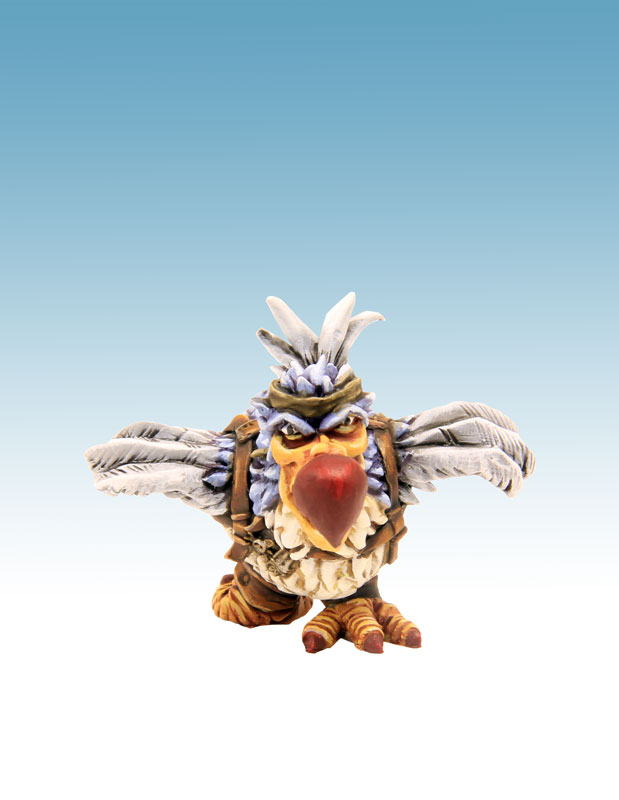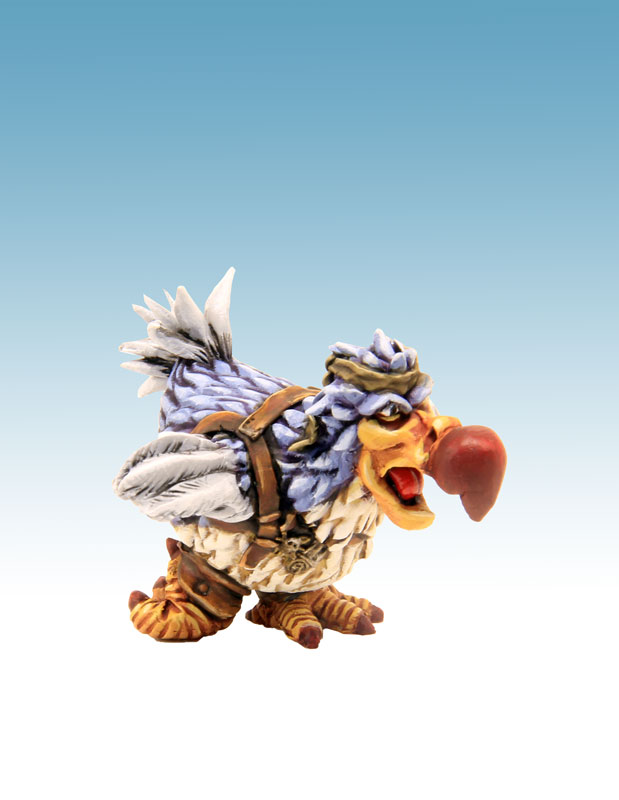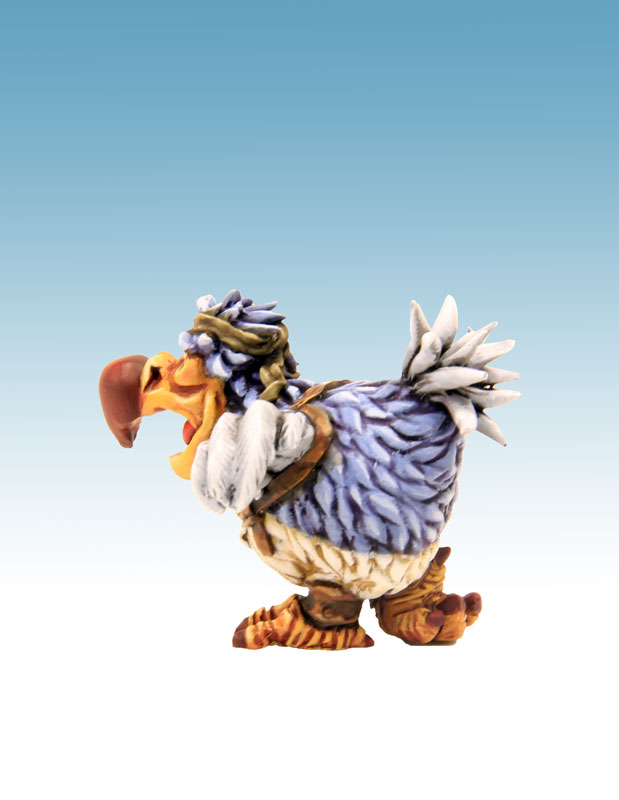 3 dodos
3 Dodos resin miniatures and their profile cards. Sculpture: Emmanuel Pontié. Painting : Gwenaël Jouy Boulard.
Availability : the containment imposed by the state has led to the closure of post offices around our company, the delivery of orders will be made as soon as they reopen.
22,50€ inc. tax
Although scenario objectives, the Dodos are by far the best sale of Briskars since their creation ...
After 3 years of success it seemed important to bring them a second life, they are bigger, funnier and especially all different.
Miniatures sold unmounted and unpainted.
English profile cards can be found in the download section.