Barrels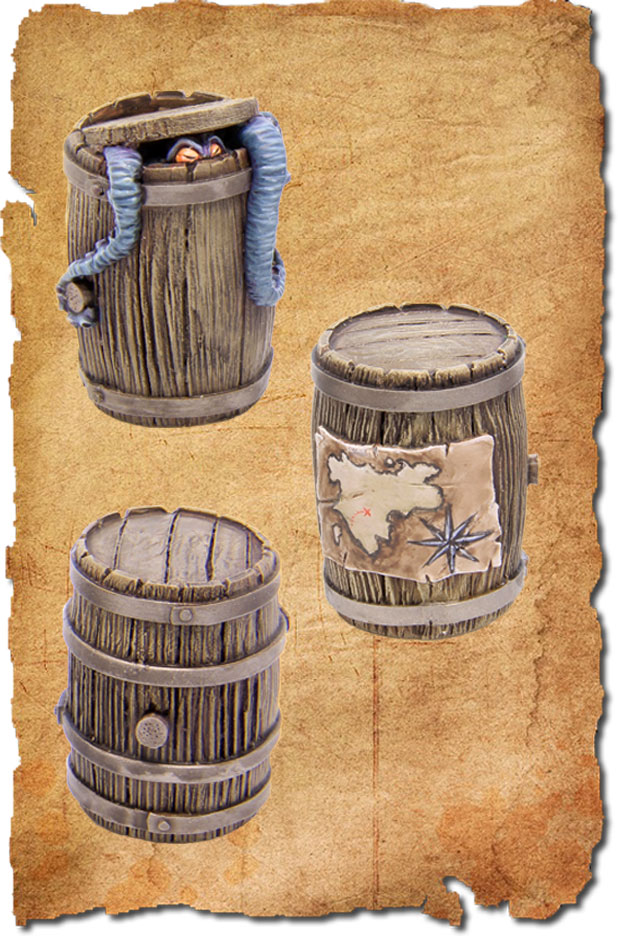 Barrels
3x30mm
Availability : the containment imposed by the state has led to the closure of post offices around our company, the delivery of orders will be made as soon as they reopen.
8,50€ inc. tax
These barrels have an ideal format to serve as scenario objectives (we can for example fix them on bases of 30 or 40mm). They are ideal to decorate your gaming tables, dioramas and other miniatures bases.
Sold unmounted and unpainted.