Boat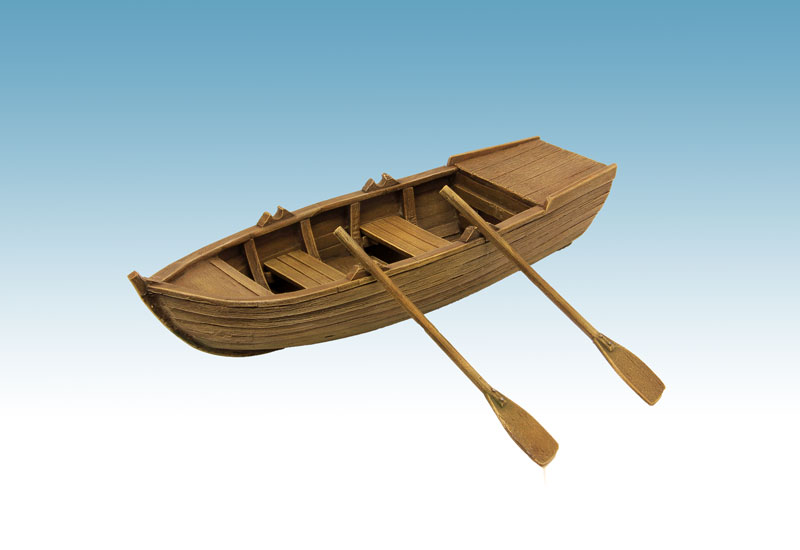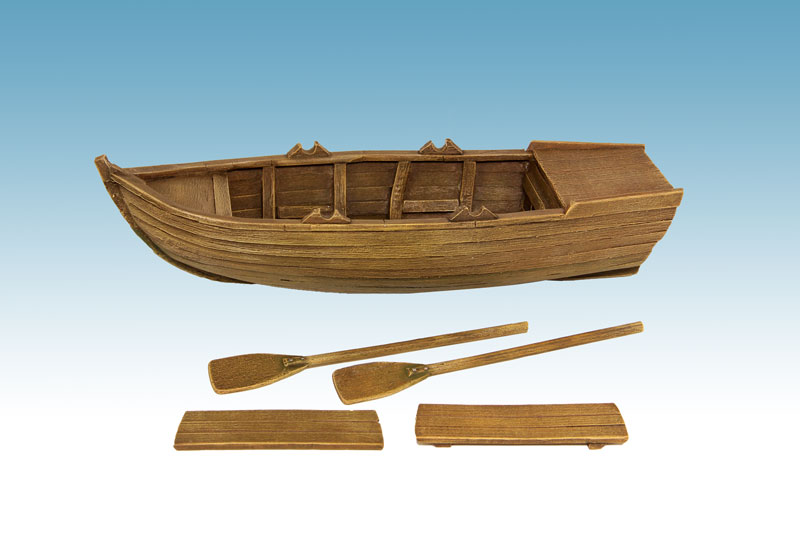 Boat
Resin scenery element consisting of 2 oars, 2 benches and the rowboat size 6x15 cm
Availability : the containment imposed by the state has led to the closure of post offices around our company, the delivery of orders will be made as soon as they reopen.
24,00€ 18,00€ inc. tax
This scenery element will be perfect to decorate your gaming tables or for example serve as objective for the Briskars scenario "Sabotage".
Sold unmounted and unpainted.