Boat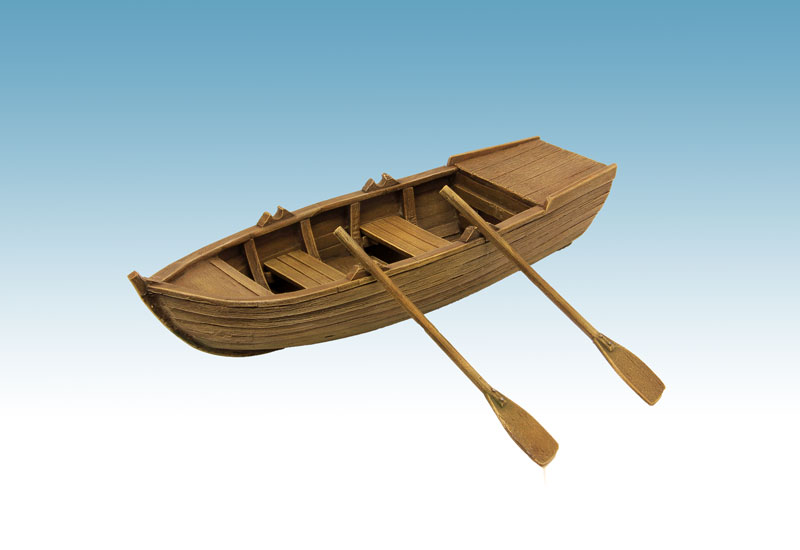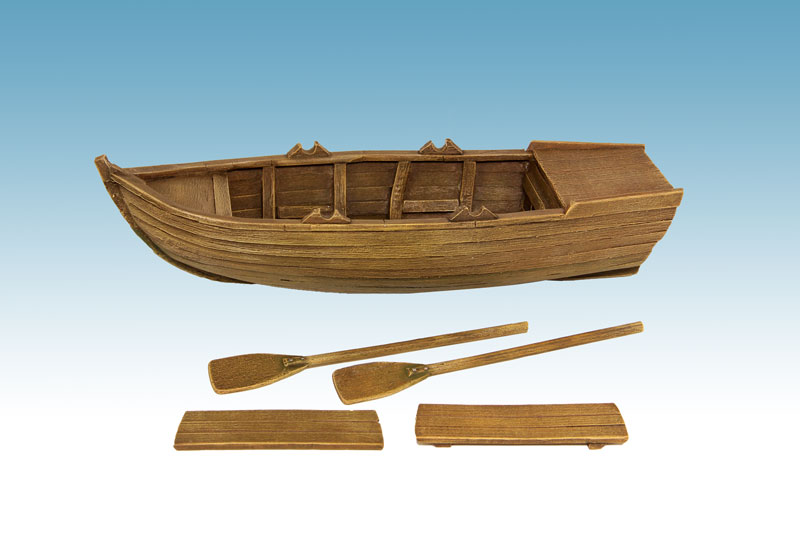 Boat
Resin scenery element consisting of 2 oars, 2 benches and the rowboat size 6x15 cm
Availability : the containment imposed by the state has led to the closure of post offices around our company, the delivery of orders will be made as soon as they reopen.
24,00€ inc. tax
Add this item to your shopping cart to earn 10 points fidélité.
This scenery element will be perfect to decorate your gaming tables or for example serve as objective for the Briskars scenario "Sabotage".
Sold unmounted and unpainted.