Cauldron and ingredients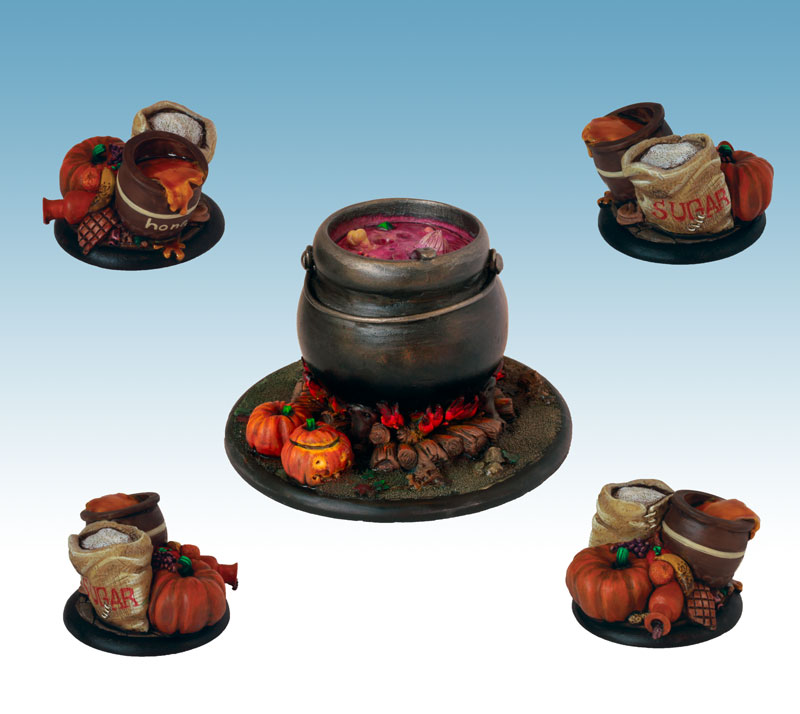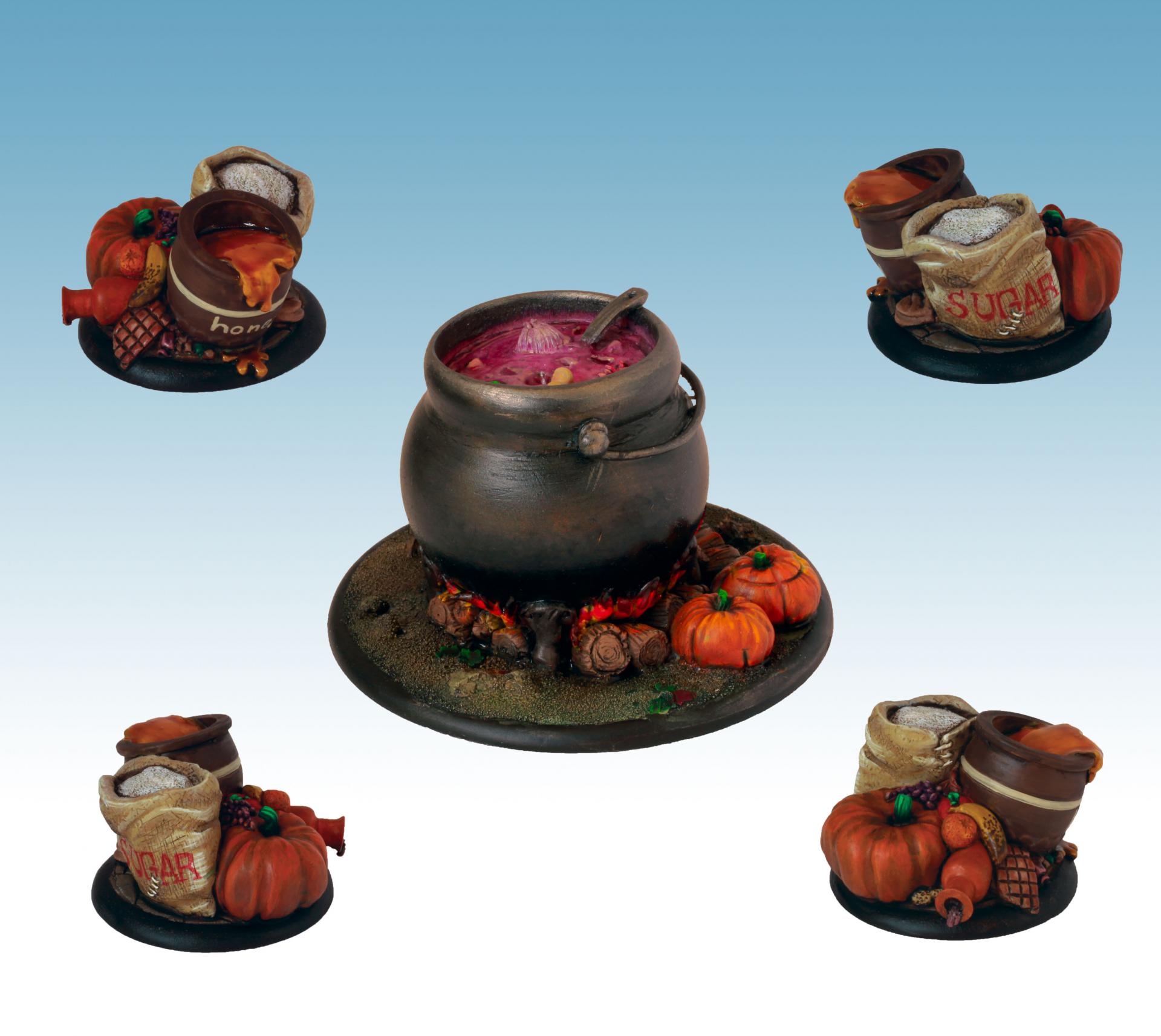 Cauldron and ingredients
Resin cauldron on a base of 80mm, 4 ingredients on a base of 40mm.
Availability: order before 2PM and we will send it on the day (outside week-ends and bank holidays).
Discount 30,00€ 22,50€ inc. tax
Add this item to your shopping cart to earn 10 points fidélité.
Sold unmounted and unpainted.