Ichtien Columns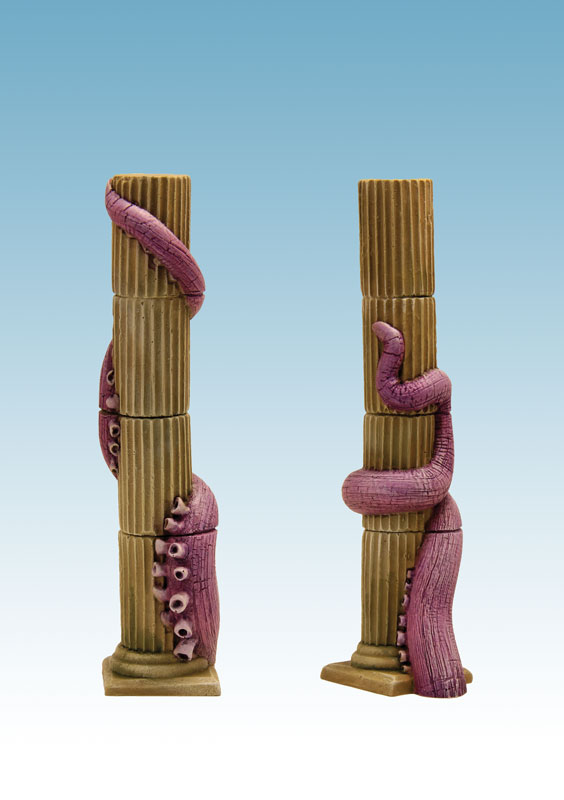 Ichtien Columns
Pack of 2 resin columns 15 cm high.
Availability : the containment imposed by the state has led to the closure of post offices around our company, the delivery of orders will be made as soon as they reopen.
20,00€ 15,00€ inc. tax
The Ichtien Columns are the vestiges of the past grandeur of this conquering people. Proud and majestic, they symbolized the strength of the Ichtiens, the Great Krakken they venerated supported these pillars, reminding them that it was their support as much as their master ...
They are ideal for playing Briskars, or any other game from 28 to 54 mm.
Sold unmounted and unpainted.