Legendary Treasure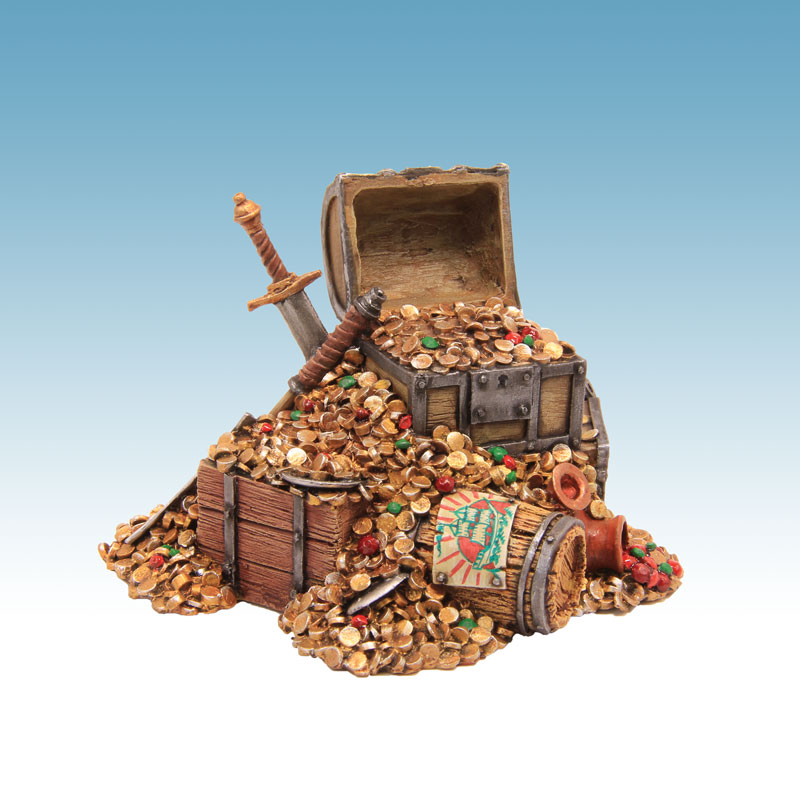 Legendary Treasure
Scenery element in monoblock resin of 10x10cm at the base.
Availability : the containment imposed by the state has led to the closure of post offices around our company, the delivery of orders will be made as soon as they reopen.
20,00€ inc. tax
Add this item to your shopping cart to earn 10 points fidélité.
The famous legendary treasure that all Briskars of Anthropia dream of looting is now a reality, it can serve as a scenery element, providing an excellent cover or be placed in a diorama.
Sold unmounted and unpainted.