Wooden bridge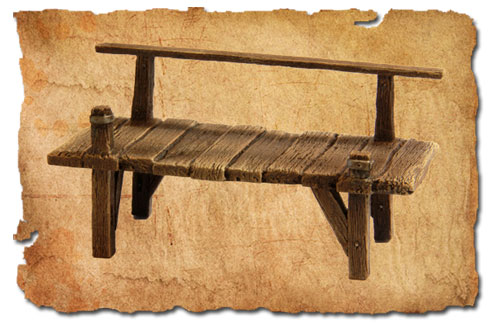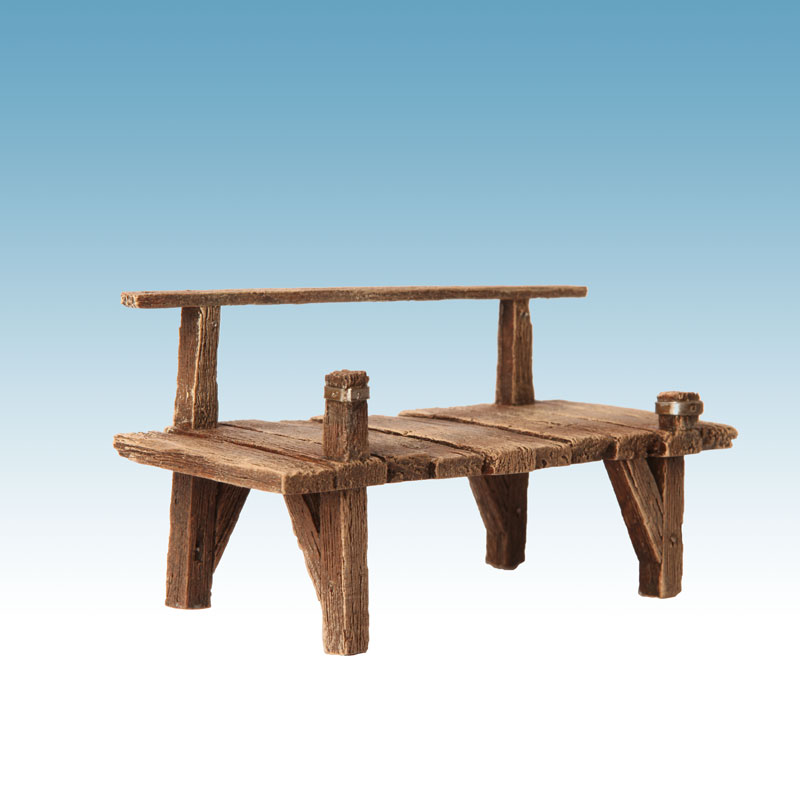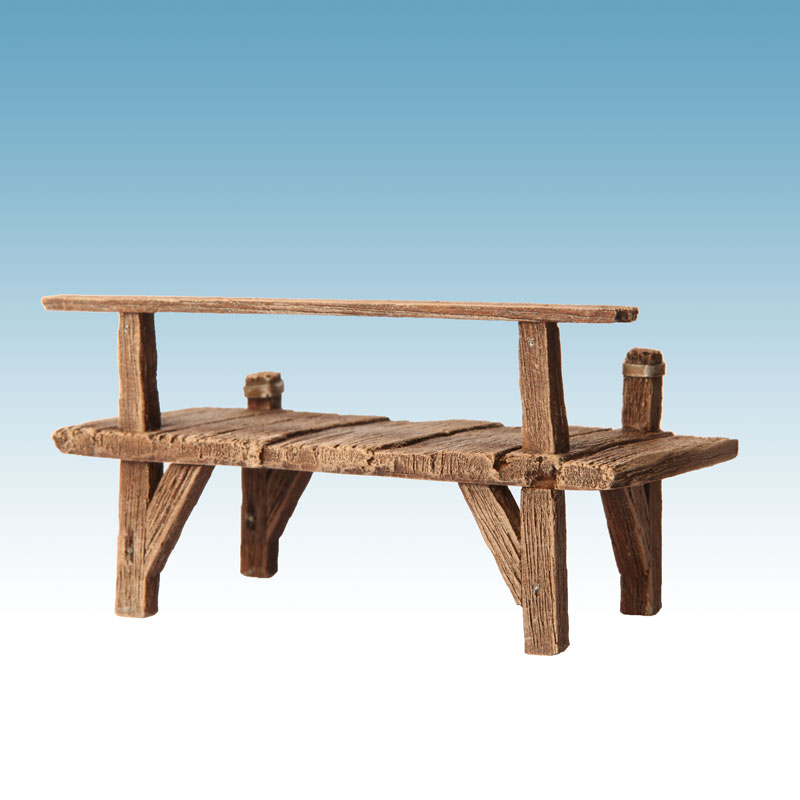 Wooden bridge
8 modular resin elements to make a 4x10cm wooden bridge.
Availability : the containment imposed by the state has led to the closure of post offices around our company, the delivery of orders will be made as soon as they reopen.
10,50€ inc. tax
Add this item to your shopping cart to earn 5 points fidélité.
This bridge is intended to assemble as you wish, with or without railing, with or without studs.
It adapts perfectly to the pontoon reference.
Sold unmounted and unpainted.